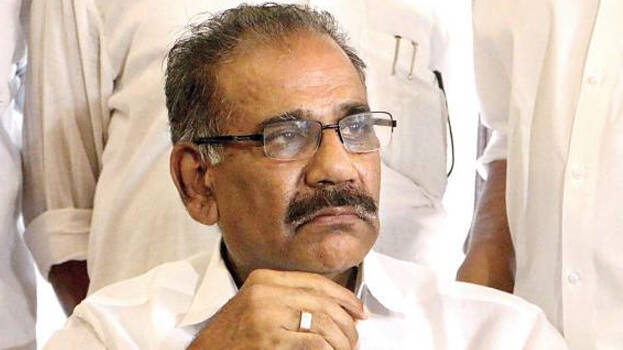 NEW DELHI: The NCP central leadership has said that Minister AK Saseendran need not resign over the phone call controversy. The decision was taken after discussions between NCP state president PC Chacko and party national president Sharad Pawar.

The party has suggested that controversies should not be taken seriously. The stand of the Chief Minister and the CPM on the Kundara issue had come out earlier. This was followed by a discussion between PC Chacko and Sharad Pawar.
Earlier, PC Chacko had said that all the problems were related to the appointing a block president in Kundara. He had said that there was no talk of withdrawing the case from Saseendran's side and that he had not uttered a word about the case.