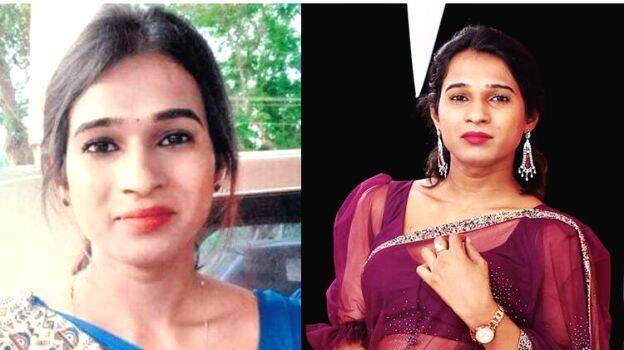 THIRUVANANTHAPURAM: Transgender radio jockey and presenter Anannyah Kumari Alex, who was found hanging dead in her flat in Edappally, is reported to have suffered a lot after undergoing gender reassignment surgery. In an interview before her death, Anannyah described the serious physical problems she was facing.
Anannyah underwent gender reassignment surgery in June 2020 at a private hospital. But a year later, he still had serious health problems. The pad has to be changed twelve times a day. Vagina is like it was cut open. Urine couldn't be controlled and it goes in several ways, Anannyahsaid.
The gender reassignment surgery was performed at Renai Medicity. It cost about two lakh and fifty five rupees. The surgery was performed by removing a part of the intestine and making a vagina. Problems started as soon as she got home after this. She was again admitted to the same hospital and underwent surgery to pierce his abdomen again. The vagina was like it was cut open. Anannyah says she was unable to work, carry or sneeze after the surgery. She said that when she spoke to the health minister, she gave up saying let's see and talk to the doctors and if Shailaja was the health minister, she would have taken immediate action.
.
The transgender community has called for an inquiry into Anannyah's death. They allege that the cause of death was the fault of the doctor at Renai Hospital.
Meanwhile, Renai Medicity has come out with an explanation in the controversy surrounding Anannyahkumari's suicide. Renai Medicity said in a statement that it had found no evidence of medical fault and had convinced Anannyah that there was no health problem.