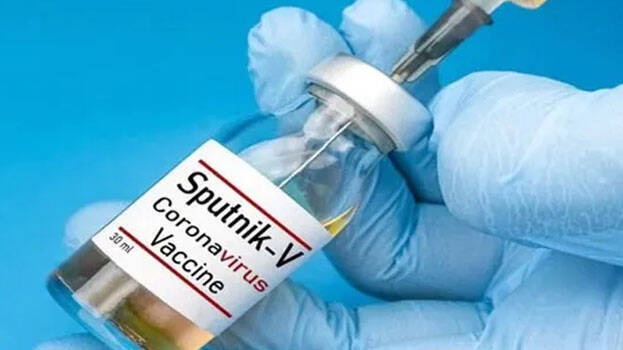 THIRUVANANTHAPURAM: Reports said Russia's Sputnik vaccine will be produced in Kerala. A private channel revealed the news about it. A final decision on the matter is likely to be taken within two days.

Russian agencies held talks with Kerala regarding the unit for the production of Sputnik vaccine. KSIDC conducted the talks on behalf of the state. As per reports, the vaccine will be produced at the Thonakkal Biotechnology Park in Thiruvananthapuram.
The Sputnik-5 vaccine was approved by the Drugs Controller General of India (DCGI) in April. Vaccine manufacturers claim 91.6 percent effectiveness.