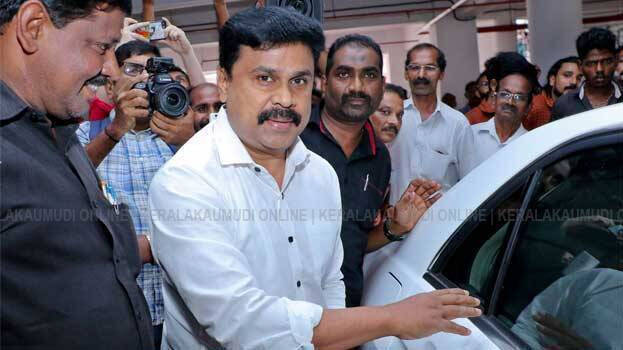 KOCHI: The trial court judge has approached the Supreme Court seeking six more months' time to complete the trial in the case of abduction and sexually abusing the actress. Honey M Varghese, a judge of the special CBI court in Ernakulam, filed the plea in the Supreme Court seeking more time pointing the closure of the court continuously following the lockdown imposed.
When a petition was filed last November seeking more time, the apex court had said that the trial should be completed by August 2021 and that time could not be extended any further. However, a plea was filed again citing the fact that the trial did not move as fast as expected as the court was closed for weeks in the wake of the second wave of the pandemic in May.
In the second phase of the trial, the examination of 84 witnesses was completed. There occurred a delay in the trial following the holidays, lockdowns and lawyers demand to postpone the case. So far 174 witnesses have been examined in the case.

The actress was attacked in February 2017 when she was coming to Kochi from Thrissur for shooting. The police had arrested some accused including Pulsar Suni on the complaint of the actress. Actor Dileep was arrested after his role was found in the conspiracy of the case. He is the eighth accused in the case.