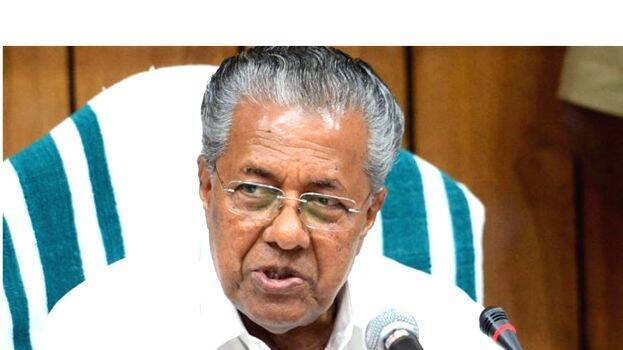 THIRUVANANTHAPURAM: Chief Minister Pinarayi Vijayan on Thursday said that there was no need to extend the validity of the PSC rank lists as steps have been taken to fill all the vacancies. The Chief Minister said this in reply to the submission moved by Opposition Leader VD Satheesan.
"It is not the policy of the government not to report vacancies and to extend the tenure of rank lists. Due to the pandemic, the PSC was not able to conduct the examinations in time. However, there are no barriers to reporting vacancies and making appointment recommendations. The government had extended the validity of lists by six months in February. Ministers will ensure that all vacancies are reported by August 4th. Strict action will be taken against the department heads who fail in reporting vacancies," the CM said.
There is an online system for timely reporting of vacancies. The administrative vigilance and a committee comprising the Additional Chief Secretary of the Finance Department and the Additional Chief Secretary of the Civil Service Reforms Department under the supervision of the Chief Secretary will look into the matter.
The policy of the government is that appointments should be made through PSC as much as possible. Postponed PSC exams and interviews will be resumed soon as the intensity of Covid spread decreases.
Opposition leader VD Satheesan said that the government's stand that the rank lists will not be extended cannot be accepted. All expiring rank lists should be extended to six months. Satheesan also alleged that the government is trying to regularise temporary people through this move.