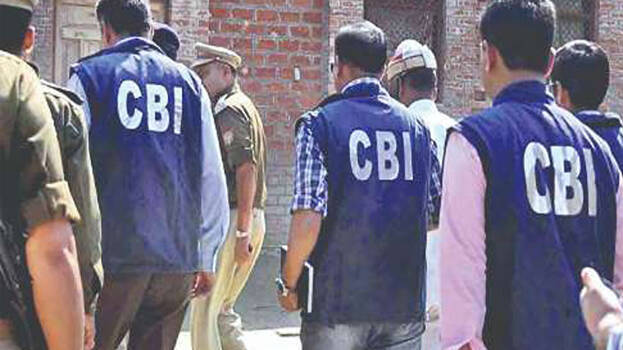 SRINAGAR: The Central Bureau of Investigation (CBI) is conducting raids at 22 places, including the residence of Shahid Iqbal Chaudhary, a senior IAS officer in Jammu and Kashmir. The raids are being conducted in connection with the illegal issuance of arms/gun licenses in Jammu and Kashmir.
Shahid Iqbal was found to have been involved in illegal activities while he served as the Deputy Commissioner of Kathua, Reasi, Rajouri, and Udhampur districts. Apart from him, eight other former deputy commissioners are also under investigation.
About two lakh people have illegally obtained gun licenses in Jammu since 2012. It is the largest gun license scam in the country. The CBI had last year arrested two officers, including IAS officer Rajeev Ranjan, for the same offense.