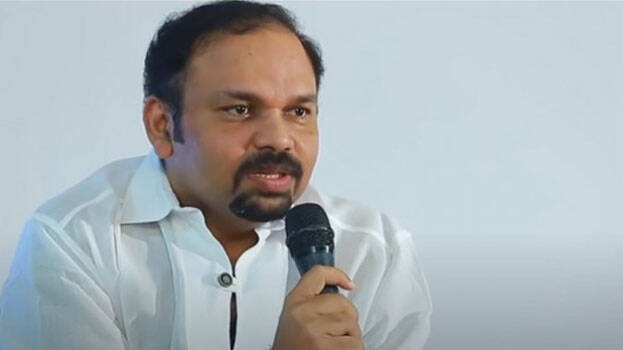 KOTTAYAM: Santhosh George Kulangara has responded to the controversy over his appointment as a part-time expert member on State Planning Board. He said that Jose K Mani had contacted him to know about his opinion on becoming a member of the Planning Board. "Jose K Mani had contacted me. I told him that I was not interested in becoming a full-time member," Santhosh said. He also said that people who are experienced in the field of tourism should have been made members of the Board.

After the appointment of Santosh George Kulangara to the Planning Board in the interest of the CPM, there was a big controversy in the party that he was being introduced as the nominee of the Kerala Congress (M). Responding to the controversy, Santhosh said, "I don't have membership in any party. The parties may have suggested my name," he said.
"I know Mohammed Riyas and we talk about many things. However, we haven't discussed this issue," he added.
Four people, including Dr. PK Jameela, have been appointed as expert members of the Planning Board. The Board also has three part-time expert members, including Santosh George Kulangara.