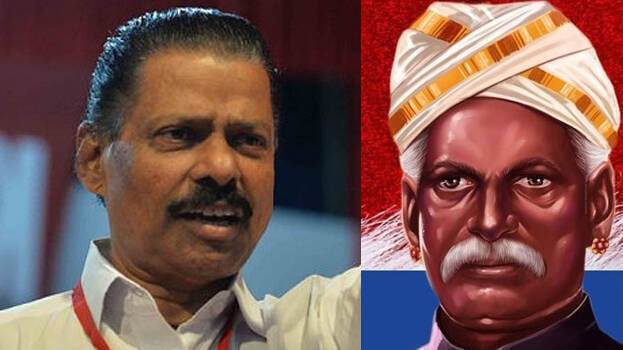 THIRUVANANTHAPURAM: The Office of the Minister of Local Self Government, Rural Development and Excise has requested the people to realize the efforts of some vested centers to cultivate racial and anti-government sentiment in connection with the Take a Break project being implemented by the Local Self Government Department on national and state highways. The name given by the government to roadside rest areas is Take a Break. According to a press release issued by the minister's office, some organizations and political parties are trying to spreading the lie that it has insulted the renaissance leader Ayyankali by using his name for the project.
The toilets and ancillary facilities provided at Take A Break are for road users to perform basic tasks and relax. It is common practice to hire contractors to maintain such centers. In contrast, the Local Self Government Minister had stated that the norms would be amended to give management responsibility to the workers under the Ayyankali Urban Employment Guarantee Scheme.
In the context of Covid, while the Mahatma Gandhi Employment Guarantee Scheme and the Ayyankali Employment Guarantee Scheme include more employment opportunities to provide relief to the poor, some evil centers are trying to belittle the pro-people attitude of the government by spreading blatant lies. The minister's office is taking strong legal action against such false propaganda. According to the press release, the police have launched a cyber cell investigation into the complaint lodged with the DGP in this regard.