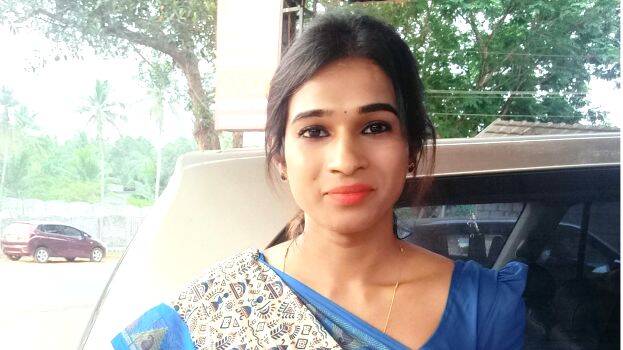 KOCHI: A post-mortem report has revealed that transgender Anannyah Kumari Alex, who was found hanging in a flat, had a non-healing wound on her private parts. According to the report, the injury was related to a gender reassignment surgery that took place a year ago, but the preliminary report concluded that Anannyah had committed suicide. The post-mortem report has been handed over to the police.
The report was prepared by a team of experts led by the head of the forensic department at Ernakulam Medical College in the wake of allegations related to gender reassignment surgery. Police will discuss the matter with the doctors who performed the post-mortem following allegations of fault in treatment. Police will also question the doctor who performed the gender reassignment surgery on Anannyah.
Anannyah was found hanging in her flat in Edappally on Tuesday night. Anannyah Kumari Alex's partner Jiju Raj from Thiruvananthapuram was also found hanged yesterday.