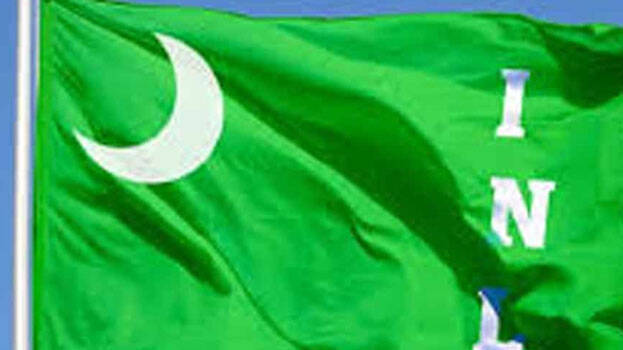 KOCHI: The Indian National League (INL) has confirmed the split within the party following the clash that took place in Kochi this morning. INL state president Abdul Wahab announced that state general secretary Kasim Irikkoor had been ousted and replaced by Nasar Koya as their new general secretary. Following this, Kasim Irikkoor announced that Abdul Wahab was expelled from the party as decided by the party's all-India president. With this, the split was complete.

Earlier disagreements within the INL escalated after the assembly elections. The PTA Rahim faction, which had earlier merged with the INL, had left the party. The subsequent split has further weakened the party.
The clash broke out between the two groups at a meeting attended by minister Ahamed Devarkovil this morning. The clash ended when the police arrived. The clash was sparked by a disagreement between Kasim Irikkoor and AP Abdul Wahab. During the meeting, the two had an argument and Abdul Wahab, who came out of the hotel, informed the media that the meeting was canceled. With this, there was a dispute between the activists and it escalated into a conflict.