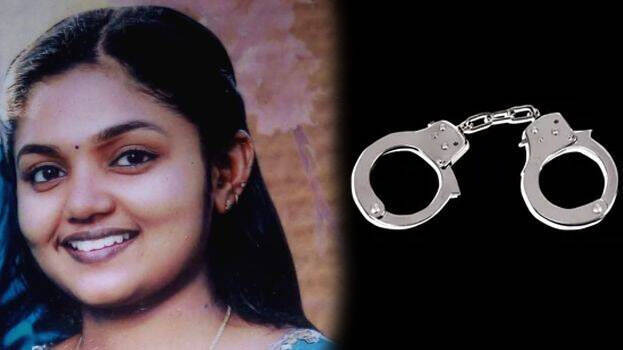 ALAPPUZHA: A recent report claimed that 19-year-old Suchithra's father-in-law and mother-in-law might be soon arrested in connection with her suicide. Oachira native Suchitra was found hanging at her husband's residence on June 21. Following this, her family had alleged that she committed suicide due to dowry harassment.
The parents of Suchithra's husband Vishnu were taken into police custody today afternoon. According to a preliminary report submitted by the police in the court, Suchithra committed suicide as she was unable to bear the mental stress caused by Vishnu's parents.
The police had initiated a probe after registering a case of unnatural death. Suchithra's parents told the police that their daughter had been tortured by Vishnu's family for dowry. Following this, Vishnu's parents were taken into custody by the Chengannur DySP.
Suchithra's parents alleged that Vishnu's family had demanded Rs 10 lakh in addition to the gold and car given as dowry. They also provided digital evidence to substantiate their allegations.
Suchithra got married to Vishnu, a soldier, in March. In May, Vishnu returned to his workplace in Uttarakhand.