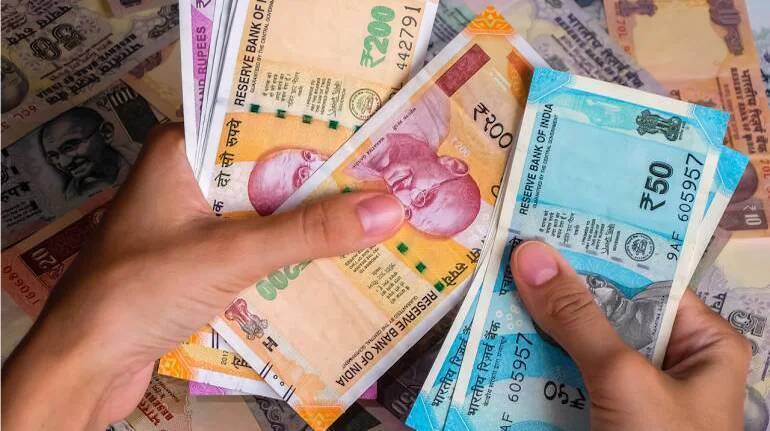 THIRUVANANTHAPURAM: The government has decided to suspend the surrender and encashment of earned leave by government employees and teachers for another six months. Leave surrender was suspended until May 31, 2021, due to the Covid pandemic. It was extended since there was no decrease in the spread of the disease.
If anyone was granted leave surrender after May 31 till yesterday and if anyone has applied for it, it has all been canceled. This also applies to employees of universities, aided institutions, autonomous institutions, boards, public sector institutions, apex societies, and other government institutions. At the same time, last grade employees, part-time temporary employees in government institutions, and temporary employees in municipalities were exempted. End leave will be credited to the employee's leave account.
Due to Covid, the leave surrender benefit for 2020-21 was deferred till December, and later in November, it was decided to transfer it to the PF account without paying in cash under the new order. It was said that it would be allowed to be withdrawn in June 2021. Subsequently, leave surrender benefits of 2021-22 were suspended until May 31 in the name of the second wave of Covid.