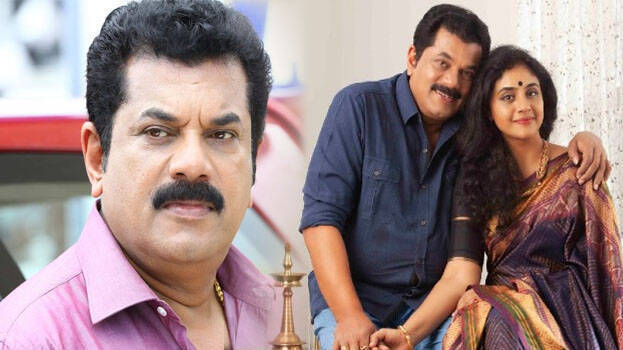 Mukesh is a good man but not a good husband, said his wife and dancer Methil Devika. I don't have any personal grudge towards him and the gossips heard about us are not true, she said.
I was not able to understand him even after living together for eight years and I don't think that I will be able to know him again. She said that she decided to part ways after thinking that the ideas of the two do not seem to go together.
Devika has initiated legal proceedings by sending a notice to Mukesh through her lawyer in Ernakulam. She told a media that this is not to get anything from him and that they would remain good friends even after separation. Meantime, Mukesh said that he has not received any legal notice and would not comment further for the time being.