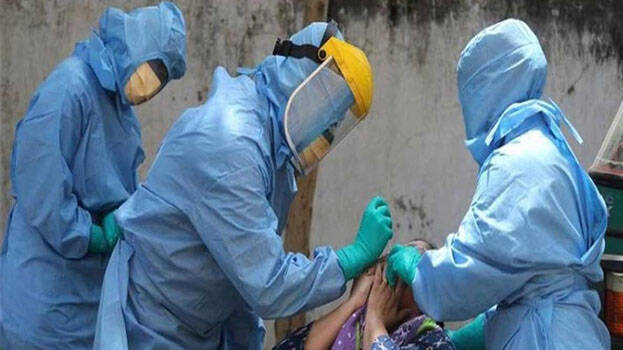 NEW DELHI: The central government has issued another warning regarding the Covid situation in Kerala. The Union Ministry of Health has found that the Test Positivity Rate (TPR) in 10 districts of the state was more than 10. It also found that Malappuram district has witnessed an increase of 59 percent in the last two weeks.
The spread of Covid is increasing in a total of 22 districts in the country. Of these, seven are in Kerala. These districts are Ernakulam, Kottayam, Alappuzha, Malappuram, Thrissur, Pathanamthitta and Wayanad. The Centre has directed that no relaxations should be allowed in these districts and that the restrictions should be tightened.

Monsoon diseases are also spreading in the state. The Union Ministry of Health said that people should take necessary precautions against this. Meanwhile, Union Health Minister Mansukh Mandaviya said that the stock of the Covid vaccine required for Kerala will be delivered soon.