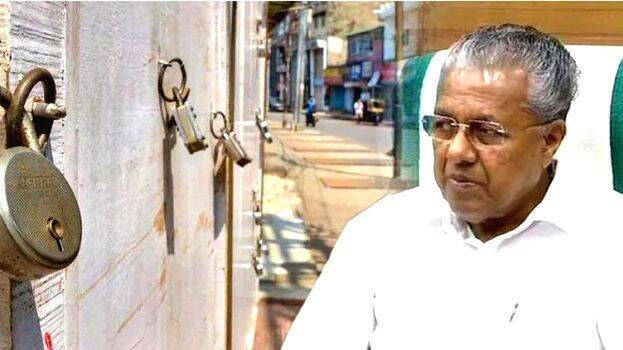 THIRUVANANTHAPURAM: Chief Minister Pinarayi Vijayan on Tuesday said that there will not be any relaxations in the Covid curbs in the state for another week. The decision was taken as the Test Positivity Rate (TPR) remained above 10 for the last few days.
"The existing restrictions will remain in place. However, the government is considering permitting textile shops to function in a restricted manner. Covid testing is not necessary for vaccination, " the CM said. The decision was taken during the Covid review meeting held today.
"The government is trying to intensify vaccination before Onam. For this, the state will demand more vaccines from the central government. Kerala will receive 5 lakh doses of vaccine on Wednesday and it will be given to the people in two days. We were able to distribute the vaccine at a record speed the other day. If the vaccine becomes available in the next few days, we will distribute at least four lakh doses per day," the CM said.