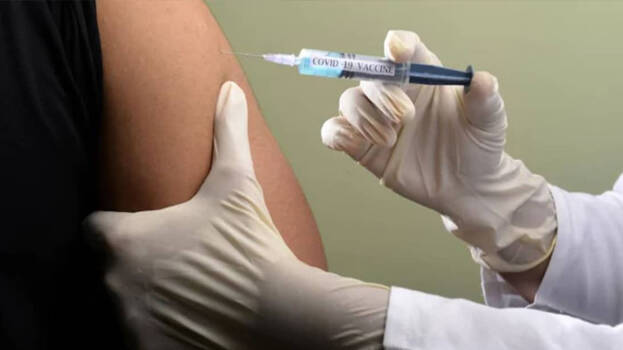 THIRUVANANTHAPURAM: A temporary solution to the two-day-long ongoing vaccine shortage in the state. Five lakh doses of Covishield vaccine will reach Ernakulam today. It will be supplied to other districts by tomorrow.
The capital city will get 40,000 doses of the vaccine. Vaccination will be disrupted in most of the districts today with the completion of Covaxin after Covishield. The state government has demanded the Center to provide more doses of vaccine to the state before Onam.
Meantime, the transmission of Covid in the state continues unabated. 22,129 people were diagnosed with the disease yesterday. Test positivity rate was 12.35 %. 156 deaths were also reported and this brings the total death toll to 16,326.