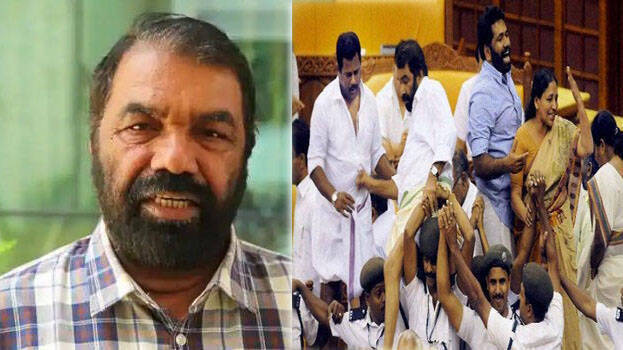 THIRUVANANTHAPURAM: Accepting the Supreme Court verdict, said Minister V Sivankutty. He said that he will prove his innocence in the trial court. The minister added that strikes have to be staged and cases will be there when standing with the people.

Sivankutty clarified that the fight for rights happened in the assembly. He added that no situation has arisen for him to resign. Meantime, the UDF demanded the resignation of Sivankutty.
The Supreme Court had rejected government's plea seeking to withdraw the assembly ruckus case. The court ruled that the violence in the assembly was not within the ambit of freedom of expression and the accused in the case--Minister V Sivankutty, former minister E P Jayarajan, former minister and K T Jaleel MLA, former MLAs C K Sadasivan, K Ajith and Kunhahammad Master will have to face trial.