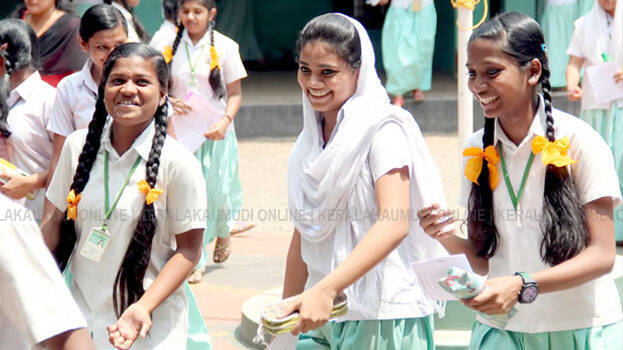 THIRUVANANTHAPURAM: 87.94 per cent plus two students in the state have been qualified for higher education this time, informed Education Minister V Sivankutty. The minister said the pass percentage of Arts stream is 89.33 %, Commerce is 89.13 %, Science is 90.55 %, 80.4 % in Humanities and 84.39 % in Technical. In Kalamandalam, the pass percentage is 89.33%. The results will be available on websites by 4 pm.
The minister said 136 schools have garnered 100 per cent success. Ernakulam has the highest pass percentage of 91.11 %. The lowest is in Pathanamthitta. In government schools, 85.03 % of the students have passed. In the unaided sector, 87.67 % students passed. VHSC has a pass percentage of 80.36. 100 % of the students in the special school have passed.
48383 students got A + in all subjects. The education minister said SAY exam will be held from August 11 onwards.