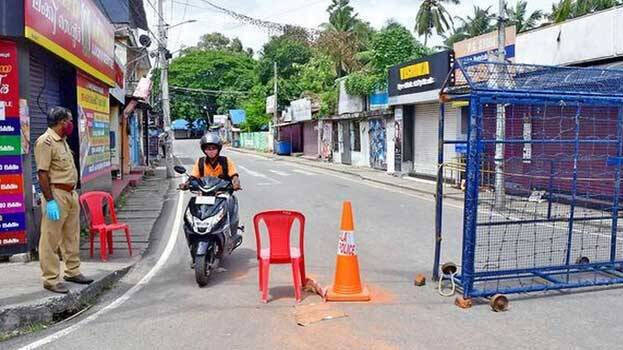 THIRUVANANTHAPURAM: The state confirmed 22,056 COVID-19 cases on Tuesday. Among these, 20,960 persons developed the disease through contact, including 876 cases without an identified source of infection. 120 persons, who came from outside the state, tested positive for the virus. 100 health workers contracted the disease on Wednesday.
17,761 patients tested negative for the virus today. As of now, there are 1,49,534 active cases in the state.
The state confirmed 131 deaths due to the virus on Wednesday with the toll rising to 16,457.
District wise breakup of positive cases:
Malappuram 3931, Thrissur 3005, Kozhikode 2400, Ernakulam 2397, Palakkad 1649, Kollam 1462, Alappuzha 1461, Kannur 1179, Thiruvananthapuram 1101, Kottayam 1067, Kasargod 895, Wayanad 685, Pathanamthitta 549, Idukki 375.
1,96,902 samples were tested in the last 24 hours, which is the highest single day number of tests conducted so far. The test positivity rate stands at 11.2.