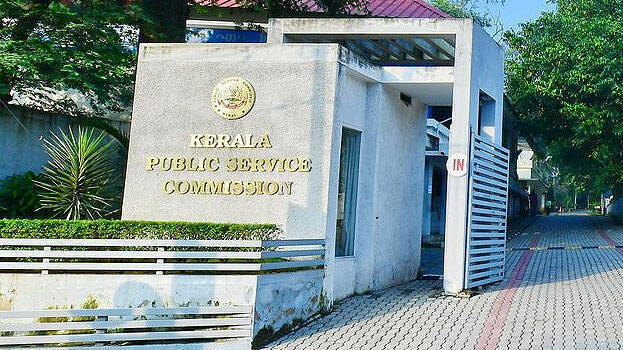 THIRUVANANTHAPURAM: The Administrative Tribunal has ordered to extend the PSC Last Grade rank list. The tribunal has ordered that the list, which ends on April 4 next month, be extended to September 29. The action has been taken following the petition submitted by the job seekers. The PSC said it would take further action after examining the legal aspect of the order.

The petition was filed by 14 persons representing all the 14 districts of Kerala. PSC had extended the rank list which was due to expire on February 3 last year till August 4.

With the Administrative Tribunal ordering the extension of the last grade servant rank list by another 55 days, it is hoped that more candidates will be recruited. If vacancies from various departments are reported at the current pace, about half of the candidates on the list may be recruited. Meanwhile, the tribunal will consider a petition to extend the list of women constables on Friday.