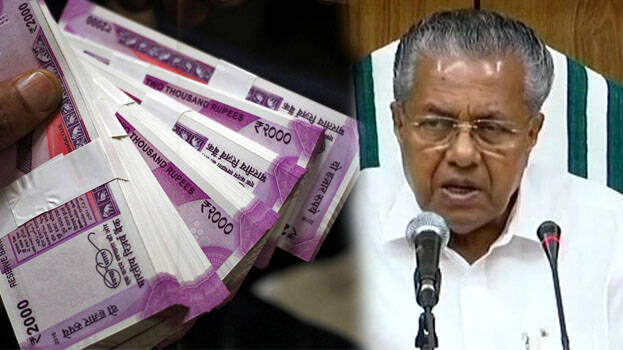 THIRUVANANTHAPURAM: Chief Minister Pinarayi Vijayan said that banks should cooperate more to deal with the crisis caused by the Covid pandemic. The CM was addressing a meeting of the state-level bankers' committee.
The state government had demanded a moratorium on repayment of loans, especially by small borrowers, amid financial woes caused by the coronavirus pandemic. The Chief Minister directed the banks to bring this matter to the notice of the Reserve Bank of India.
The central government has increased the allocation for the Emergency Credit Line Guarantee Scheme to Rs 4.5 lakh crore as part of the Atmanirbhar package. Banks should try to give maximum publicity to this program. The trading community should be helped by this.
37 lakh farmers in the state are members of the PM Kisan scheme. The CM also asked the banks to pay special attention to provide coverage of this scheme to all types of farmers, dairy farmers and fishermen.
Agricultural loans should also be provided to those who take land for lease to cultivate crops as part of the state government's agricultural development program.