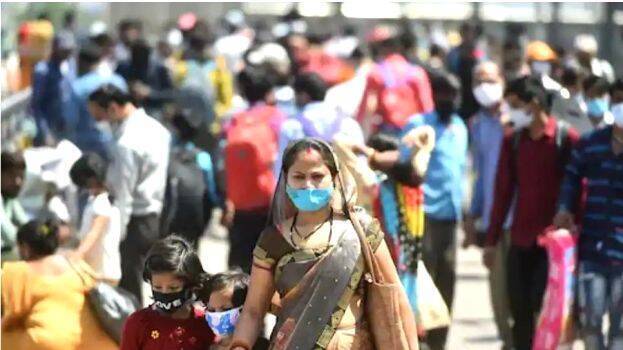 THIRUVANANTHAPURAM: Health Minister Veena George has said that there is no sign of a third wave of Covid in the state. Veena George said more vigilance is needed in the next three weeks in view of the rising number of Covid patients in the state. As part of the second wave, the number of patients in Kerala is likely to increase in the current manner. The aim is to find the maximum number of Covid cases. The minister said the number of Covid tests would be increased for this.
Covid defense is going well in the state. The maximum number of people are tested and patients are identified and quarantined and treated. The highest number of tests in the state was conducted on Wednesday. 1,96,902 samples were tested. At the same time, the test positivity rate is only 11.2. Today, 1,63,098 samples were tested. The test positivity rate is 13.53. All the departments are working in a very coordinated manner. The public in Kerala is very supportive.
At the national level, it has been said that Kerala's Covid defense system is very good. Last time, the central team also agreed. The state is infected with the Delta virus. TPR, which could have jumped in the second wave, was kept at 10 per cent for a number of days. There is no need to worry about the slight increase recently. The second wave started here in mid-April. In May, there were more than 43,000 patients. According to the latest sero surveillance survey, antibodies were detected in 42% of people in Kerala. More than 50 percent of people are still at risk. Kerala is trying to vaccinate as many people as possible to make them safe. At the national level, Kerala is one of the most vaccinated states per 10 lakhs population.
No one in the state has suffered without access to treatment and oxygen. Although the number of patients is increasing, the number of people in the ICU and ventilator is decreasing. The fact that more people have been vaccinated shows that they are not going to get serious. The minister said the central team would visit the state tomorrow evening.