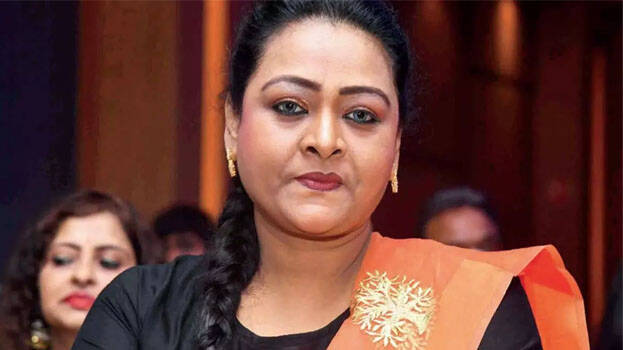 CHENNAI: A fake news has been doing rounds on social media that film star Shakeela is dead. Following this, the actress took to Twitter to respond to this. 'Somebody from Kerala seems to have given a news on social media that I am no more. I am perfectly healthy and happy', Shakeela said.
"As soon as the fake message spread, many people called and inquired through phones and messages. Happy with the care given by the people of Kerala", she said. The actress also thanked the person who gave the news and said, "You remembered me because of that sad news that person gave."
Earlier, fake death news about actor Janardhanan was also spread on social media. But it was later confirmed that the actor was okay.