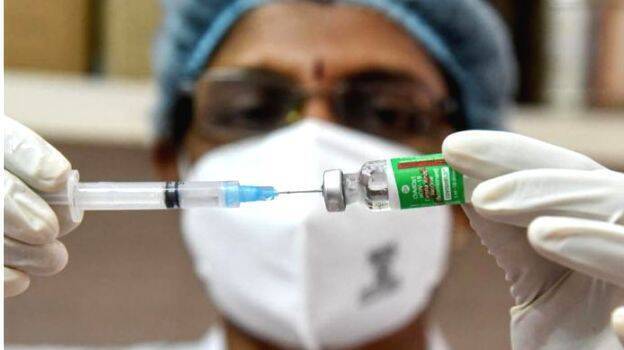 THIRUVANANTHAPURAM: Chief Minister Pinarayi Vijayan on Friday said that Kerala has the capacity to provide Covid vaccine to one crore people every month. Speaking at the Covid review meeting, he also said that the state would approach the Centre to provide more Covid vaccines.
"4 lakh doses of vaccine were given last day. The state can give 25 lakh doses of vaccine per week. At this rate, we will be able to provide one crore doses per month. We will inform this to the Centre and demand more vaccines," the CM said.
"Restrictions will be strengthened by declaring micro-containment zones based on the formation of Covid clusters. The tourism sector should not be adversely affected. A stand must be taken to strengthen domestic tourism," he said. The CM also said that vaccination facilities for fishermen should be increased.