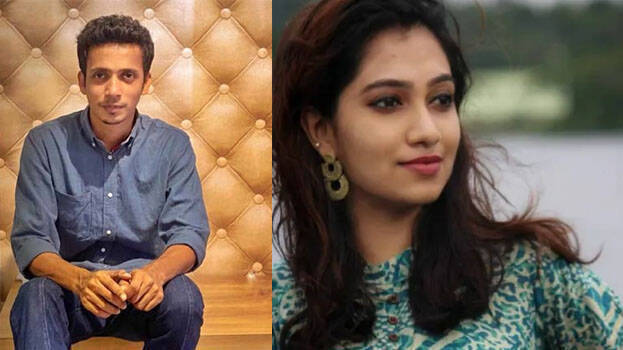 KOCHI: A team led by Kothamangalam SI has gone to Kannur to probe the murder of BDS student Manasa. The investigation is currently focusing on the gun that was used by Rakhil to kill Manasa. They are investigating from where the youth got the gun.Rakhil used a 7.62 mm pistol.
Police suspect the gun was stolen. They will also inquire whether any of Rakhil's friends helped him to get the gun. The statement of his friends will be recorded. The police will also investigate the cause of the animosity between Manasa and Rakhil.

Manasa, a house surgeon at the Nellikuzhi Indira Gandhi Dental Hospital, was shot dead by Rakhil at around 3.30 pm on Friday. Following this, Rakil also committed suicide. The preliminary conclusion is that the two were in love and the hatred that arose after the separation was the reason for the murder.