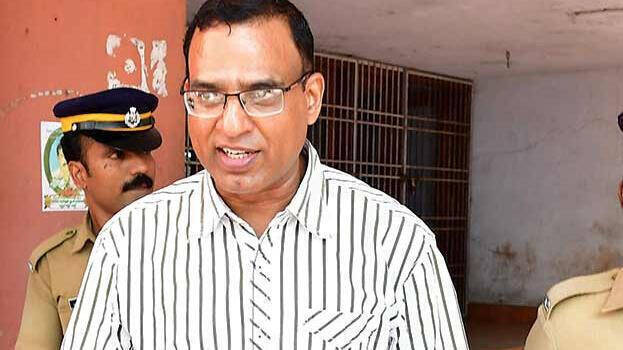 NEW DELHI: The victim in the Kottiyoor sexual abuse case has approached the Supreme Court requesting permission to marry the accused Robin Vadakkumchery, a former priest. In her petition, she also requested the apex court to grant the accused bail for the marriage.
The woman informed the court that the request was submitted as per her own wish. Robin Vadakkumchery had earlier approached the court seeking permission to marry the victim. He had also requested the court to grant him two months interim bail.
In 2016, Robin was serving as the vicar at St.Sebastian church in Kottiyoor when he sexually abused the girl who used to come to the church. The incident came to light after the girl gave birth to a child. Following the case, Robin was dismissed from the priesthood.