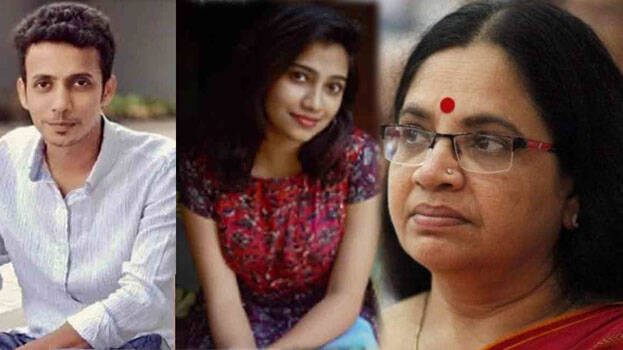 KOCHI: Actress and dubbing artiste Bhagyalakshmi reacted on the incident of shooting to death Manasa, a BDS student. If she had married Rakhil, there was a possibility of the girl to be killed in a similar way in a year or two, the actress said during a discussion in a private channel.
'If the marriage had taken place after pacifying the girl by saying something, she would have been surely killed in the similar way in a year or two. He would have killed this girl in any way or would have brought her to the brink of suicide. The beginning of everything is what happens through our growth.
Times have changed and children now have all the knowledge. Everything and anything are attained through internet. It needs no father, mother and nothing. Either friends or the internet. Where is the connection between father and mother,' she said?