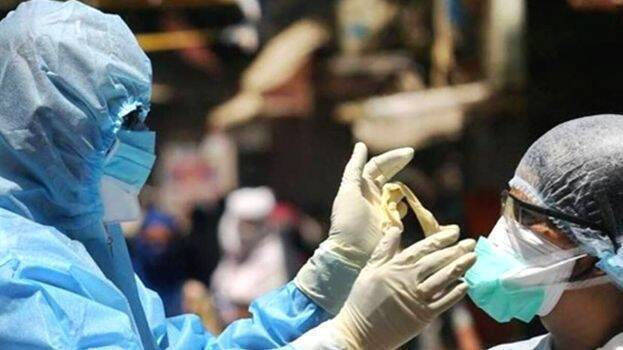 THIRUVANANTHAPURAM: The state confirmed 20,728 COVID-19 cases on Sunday. Among these, 19,960 persons developed the disease through contact, including 623 cases without an identified source of infection. 77 persons, who came from outside the state, tested positive for the virus. 68 health workers contracted the disease on Sunday.
17,792 patients tested negative for the virus today. As of now, there are 1,67,379 active cases in the state.
The state confirmed 56 deaths due to the virus on Sunday with the toll rising to 16,837.
District wise breakup of positive cases:
Malappuram 3770, Thrissur 2689, Kozhikode 2434, Ernakulam 2246, Palakkad 1882, Kollam 1336, Kannur 1112, Thiruvananthapuram 1050, Alappuzha 1046, Kottayam 963, Kasargod 707, Wayanad 666, Idukki 441, Pathanamthitta 386.
1,70,690 samples were tested in the last 24 hours. The test positivity rate stands at 12.14.