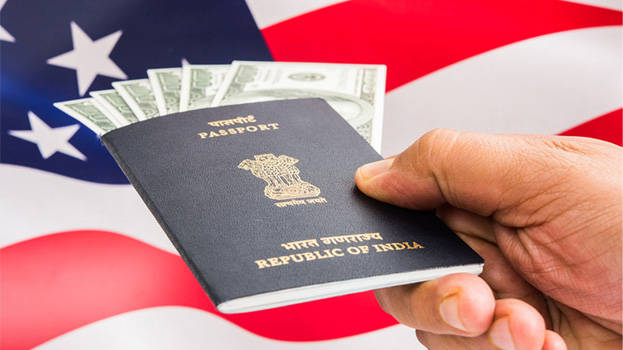 OCI is a lifelong visa issued by India government. According to the High Commission of India in London, the rules are going to be tightened. At present the OCI is issued to the current passport. When the passport expires new OCI card has to be issued.
This doesn't apply to people aged between 21-50 years of age.
New OCI card is required for other age group when they get new passport and it is going to be strictly enforced at the airline check-in counter in the UK and at the port of arrival in India.
OCI registration certificate has to be re-issued each time a new passport is issued up to the completion of 20 years of age and once after completion of 50 years of age, in view of biological changes in the face of the applicant.
Re-issue of OCI registration certificate is not required for people aged between 21-50 years of age.
However, if the applicant wishes to obtain a newest of OCI documents, he/she can apply for the same.