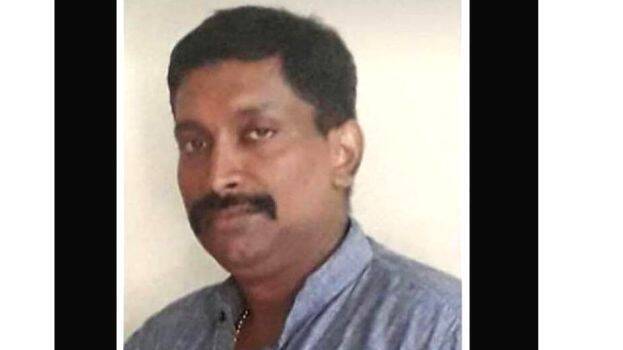 POTHENCODE: Leading criminal lawyer in Vanchiyoor court A.K. Anoop (44) collapsed and died on Monday. He was in his office at Victory Building on Mallur Road, Vanchiyoor yesterday afternoon when he collapsed due to a brain haemorrhage.
After returning from the court in the morning, he felt unwell while attending a video conference in the office. Though he was rushed to the General Hospital, he was soon pronounced dead.
Anoop is survived by his wife Adv Sindhu, children Arani A Nair and Adith A Nair. The body is currently kept in the Medical College Hospital mortuary. The funeral will take place at Koithoorkonam this afternoon.