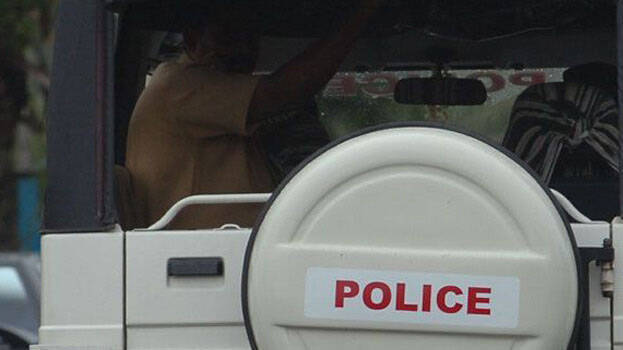 THIRUVANANTHAPURAM: A doctor who questioned some for not wearing mask was attacked in Parassala. The victim has been identified as Dr Sanoj of Parassala taluk hospital. The police have arrested four people in connection with the incident which happened Monday night at 11.30 pm.
Some who accompanied a patient with injuries attacked the doctor. They were not wearing masks. The untoward incidents happened when asked them to wear mask compulsorily.
The hospital authorities said the doctor had many health issues. The hospital employees said such incidents have happened before also. The doctors boycotted the OP in the morning against the incident.