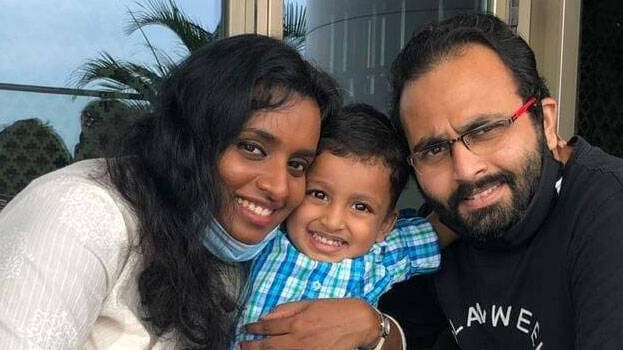 DOHA: The lady luck has smiled on a Keralite who won Abu Dhabi's big ticket of Rs 30 crore. The lucky winner is Sanoop Sunil, son-in-law of actor Harishree Ashokan. Sanoop is an employee of Lulu Super Market in Qatar. The authorities of the big ticket were not able to trace the winner after the draw. Sanoop was found after many phone calls.

Twenty employees of Lulu including Sanoop jointly took the ticket of Rs 30 crore. The lot was drawn on ticket number 183947 taken on July 13. Each will get around Rs 1.5 crore.
Sanoop said the Abu Dhabi Big Ticket authorities were not able to contact him as they didn't get his Qatar number. He said he had given the roaming Indian number there.