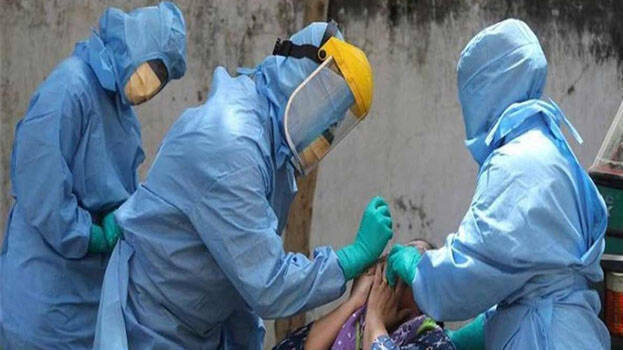 THIRUVANANTHAPURAM: The discharge guideline of Covid patients in the state has been revised. For those who are asymptomatic and have mild symptoms, home quarantine is reduced to ten days. The quarantine period for Covid patients who went into critical condition was extended to 20 days. The earlier guideline was that all those affected by Covid should remain under quarantine for 17 days.
The treatment guideline was also revised to prevent the death toll from rising in the third wave. The goal is to provide special care for pregnant women and children. Particular attention will be paid to reducing Covid mortality among diabetic patients. The new guidelines include treatment management for infection, critical care, specialist treatment for respiratory obstruction, and treatment to ensure that aspergillosis and mucormycosis are taken seriously.
This is the fourth time that Covid treatment standards have been changed in the state. Meanwhile, a review meeting will be convened this evening under the chairmanship of the Chief Minister to assess the Covid situation.