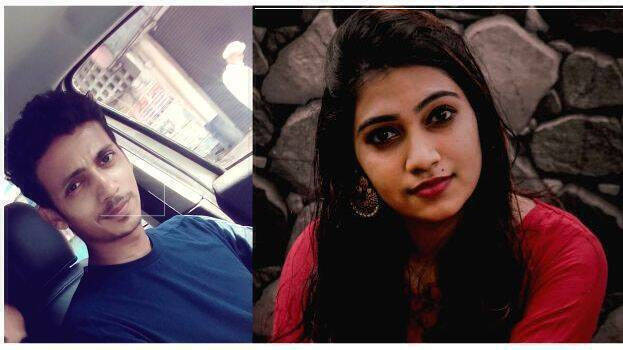 KOCHI: The person who helped Rakhil to buy the gun used in Manasa's murder in Kothamangalam has been arrested. Manesh Kumar, a taxi driver, took Rakhil to Sonu Kumar Modi, who sold the gun to him. Sonu, a native of Munger in Bihar, was earlier arrested for providing the gun.
Sonu, who was arrested earlier, will be brought to Kochi today. Manesh Kumar was produced before the Munsiff Judicial Magistrate's Court yesterday.
The Magistrate then issued a transit warrant to the Kothamangalam Judicial Magistrate Court. It is hoped that he will be brought to Kerala soon.