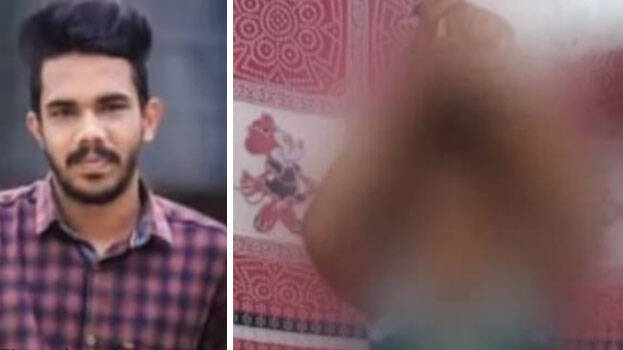 IDUKKI: The charge sheet in the case of rape and murder of a six-year-old girl in Vandiperiyar will be filed on Tuesday. Arjun (22) of Vandiperiyar Churakkulam estate, is the accused in the case and a neighbour of the child. The accused is charged with six counts including rape, murder and POCSO.
The charge sheet is being filed in 38 days of the arrest of the accused. The charge sheet is filed earlier to avoid getting natural bail and to ensure maximum punishment. There are 36 witnesses in the case. The statements of more than 150 persons have been recorded so far.
The girl was found hanging on June 30 in her house. It was initially thought that the shawl had tightened around her neck while playing. However, when the post-mortem report revealed that the six-year-old was raped, the investigation moved on to her neighbours. Many were questioned. Arjun's statement was contradictory.
Arjun's first statement was that he had not seen the six-year-old girl on the day of the murder. However, many saw him playing with the child on that afternoon. The accused and three of his friends had gone to a nearby barber shop on the day of the incident. Arjun disappeared after some time. This also raised suspicion. He was arrested on July 4. He confessed to the crime during a detailed interrogation.
He sexually abused the child while her parents were away at work. He gave her sweets and took her to the room and tried to abuse her. In the meanwhile, she fell unconscious and thinking that she had died, he hung her.