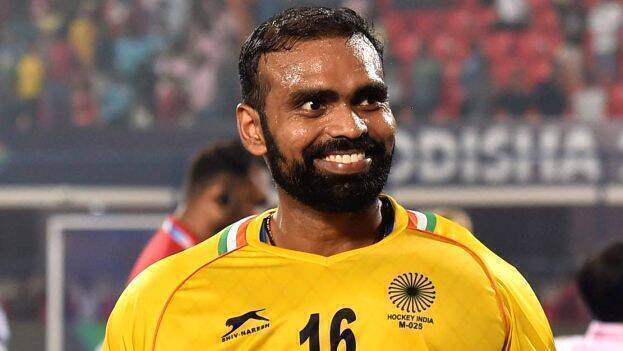 TOKYO: Dr Shamsheer Vayalil, chairman and managing director of UAE based VPS Health Care announces reward for P R Sreejesh, the Malayalee player, who played a crucial role in helping the Indian hockey team secure bronze at the Olympics. He announced a cash reward of Rs one crore.

Shamsheer said that Sreejesh has given a proud moment to Indians all over the world through his excellent performance and as a Malayalee he is proud of his achievement. He added that the performance of Sreejesh and his teammates are an inspiration to hundreds of youngsters.
Before leaving Tokyo for India, Dr Shamsheer contacted Sreejesh by phone from Dubai and informed the latter about the prize money. Sreejesh responded saying that the gift from a Malayalee is invaluable.
Sports committees including the BCCI have announced prize money for the hockey team that brought bronze medal to India after a long wait. The one crore announced by Dr Shamsheer is the highest reward announced by an individual. The state government has not yet announced any reward.