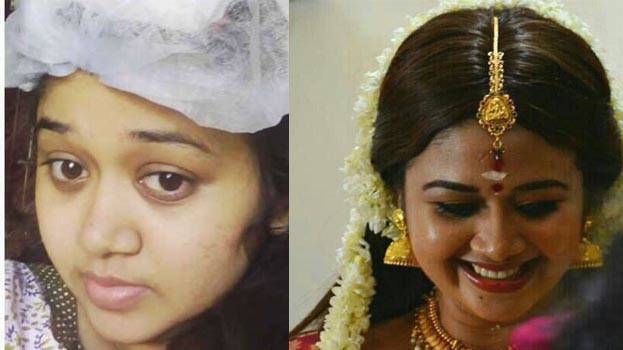 THIRUVANANTHAPURAM: Film and serial actress Saranya Sasi, who was battling a rare form of brain tumour, died here Monday. She died at a private hospital in the capital city at 1 pm. She was 35. She had undergone 11 major surgeries.
Her condition worsened after she contracted Covid-19 and pneumonia.
She was admitted in the hospital on May 23 after diagnosed with Covid. As her condition turned worse, she was in the ventilator ICU. She turned negative on June 10 and was shifted to the room but that night itself she got fever and was shifted back to the ICU.
Saranya was diagnosed with a brain tumour after she fainted at a shooting set in 2012.
She entered the film field through Chacko Randaman. She has acted in Chotta Mumbai, Thalappavu, Bombay and many other films. She has acted in many serials and garnered attention through it.