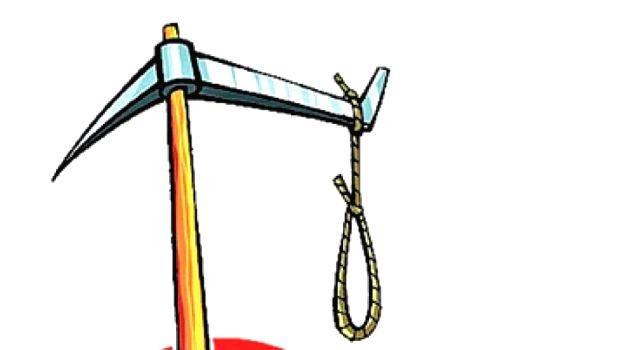 THIRUVANANTHAPURAM: As an immediate relief for the families of nine farmers who committed suicide due to debt, district collector H. Dineshan sought the acceptance of election commission to distribute the fund of Rs 29 lakhs granted by the government. This action was taken after Keralakaumudi reported the same yesterday.
On the recommendation of the Idukki district collector, the fund was granted on the morning of March 10. However, as the election was announced later that day, the collector's stance was to respect the code of conduct and not implement the order.
Later the government interfered after Keralakaumudi reported this.