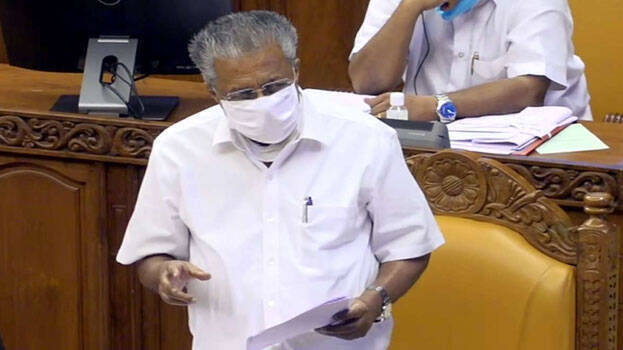 THIRUVANANTHAPURAM: Chief Minister Pinarayi Vijayan said that those who harass girls for refusing love will be punished severely. The existing law would be strictly enforced as there are limits to bring in a new legislation, he said in the assembly.
There have been several incidents of girls being attacked in the state in recent times in the name of rejecting love or due to problems in romantic relationships. BDS student Manasa is the latest victim. The brilliance of the police found that Rakhil, the murderer in the Manasa case, bought the gun from Bihar.

The chief minister told the assembly that parents should monitor their children's usage of internet. Meantime, the chief minister requested that dowry marriages in the state should be isolated and the people's representatives should not participate in such marriages.