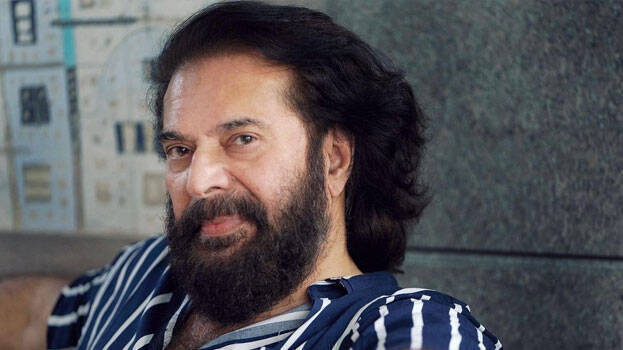 CHENNAI: The Madras High Court has blocked the move to seize the property which are in the names of actor Mammootty and his family. The Madras High Court blocked Commissioner of Land Administration's (CLA) move to seize 40 acres of land owned by Mammootty and his family members at Karuguzhipallam village in Chengalpattu. The court directed that no action should be taken against the petitioners till further order.

Mammootty had approached the court against the CLA's order that the land purchased from Kapali Pillai in 1997 was wetland under the Tamil Nadu Forest Act of 1882 and should be kept as a reserve forest.
The land which was part of 247 acres of agricultural land in 1929 was later transferred to Mammootty through various transfers. However, Kapali Pillai's sons later cancelled the land deal. The CLA then cancelled the pattayam. Mammootty obtained a favourable order from the high court in 2007 against this. However, the case came up again in the high court four months before the CLA began move to voluntarily reconsider the then order and seize the land.