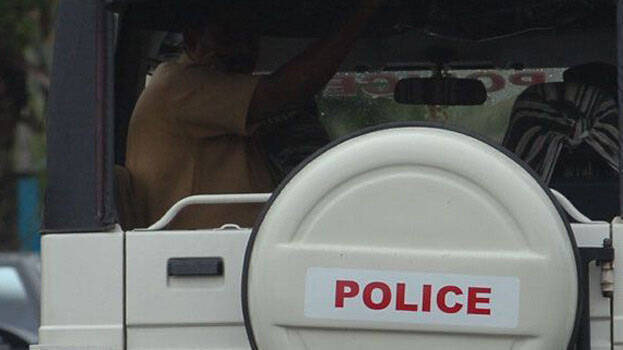 THIRUVANANTHAPURAM: A slipper was thrown at a woman doctor of a private hospital. The incident happened at Gokulam Medical College in Attingal yesterday. Two men who came to the hospital threw the slipper at the doctor.
The two also hurled abuses on her. A complaint has been lodged with the Attingal police. One of them had injuries on his arm. He was asked to enter the room after removing his slippers and this is the reason cited for the attack.
The doctor said they used filthy words. A doctor at the Fort Government Hospital was also assaulted earlier. Two people were arrested in the incident.