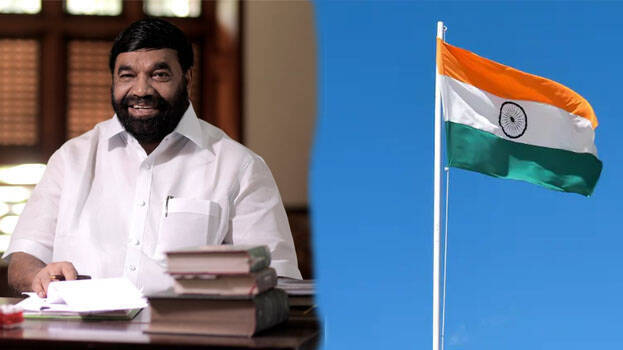 KOTTAYAM: Apart from Minister V N Vasavan, none of the people's representatives partook in the government's Independence Day celebrations in the district. Kottayam MP Kerala Congress leader Thomas Chazhikadan, Kottayam MLA Thiruvanchoor Radhakrishnan and other MLAs Oommen Chandy, Mons Joseph, Mani C Kappan and C K Asha skip the function.
Minister Vasavan harshly criticized the people's representatives for not participating in the function. He said that he had attended all Independence Day celebrations while serving as MLA. The minister criticised saying that patriotism is something that an individual should have. This is the celebration of the country and not just a government programme, opined Vasavan.
Meantime, district collector Dr P K Jayasree said the letter of the event was given to everyone directly and had invited all. The collector said no one informed of their inconvenience.