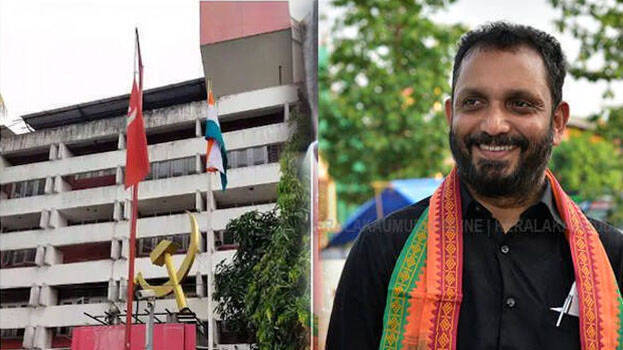 THIRUVANANTHAPURAM: BJP state president K Surendran has mocked the CPM by saying that he was happy to see the party celebrating independence day. He also said that the party was convinced of independence after Narendra Modi became the Prime Minister of the nation.
"I am happy to see those who have said that independence has not yet been achieved finally celebrating independence. CPM became convinced that India had gained full independence only after Narendra Modi came to power," he said after inaugurating Yuva Morcha Marathon Yuva Sankalpayathra at Kowdiar in Thiruvananthapuram.
Surendran scoffed that even though the senior leaders of the CPM have not come to hoist the national flag now, they too will be part of it from next year and after five years the CPM will start chanting Vande Mataram.