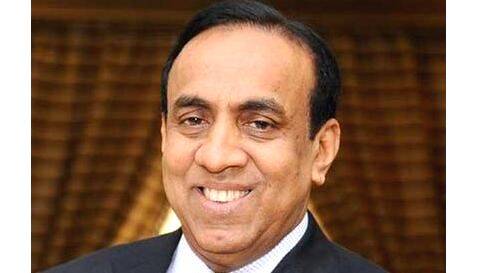 KOLLAM: Chief Minister Pinarayi Vijayan will inaugurate the distribution scheme announced by the Ravi Pillai Foundation for the relief of those affected by the Covid crisis at a function to be held at the Secretariat tomorrow at 4 pm, said B Ravi Pillai, Chairman of Foundation and RP Group. Although an assistance of Rs 15 crore was announced in the first phase, the decision was taken to disburse Rs 17 crore as more applications were received than expected. It is estimated that it can help about 40,000 people.
Last June, the Ravi Pillai Foundation announced a relief program for the victims of Covid. More than two and a half lakh applications were received. Assistance is provided to those who are selected. An amount of Rs 5 crore will be provided to those selected through NORKA Roots. Of these, more assistance is provided for the marriage of children of expatriates. Assistance is currently available to expatriates and returnees. The remaining amount will be paid to those selected from the applications received on the recommendation of MLAs and MPs.
Provides assistance to families in financial distress due to Covid, assistance to children who have lost their parents, marriage of girls, medical needs and assistance to widowed women who are financially vulnerable. At the inauguration tomorrow, aid will be distributed to two people through NORKA and three people through the RP Foundation. 15,000 people will be paid this month. The distribution will be completed in September and October. Earlier, it was announced that the aid would be distributed on Onam. Eligible candidates will be selected from the applications received online by a team of 200 people. They are on duty 24 hours a day.
For a year and a half, all regions in all countries have been in deep crisis. Lost many loved ones. The situation in the expat world is similar to that in Kerala. It is in this context that such an assistance scheme was considered. Ravi Pillai said that the world will overcome the crisis very soon.