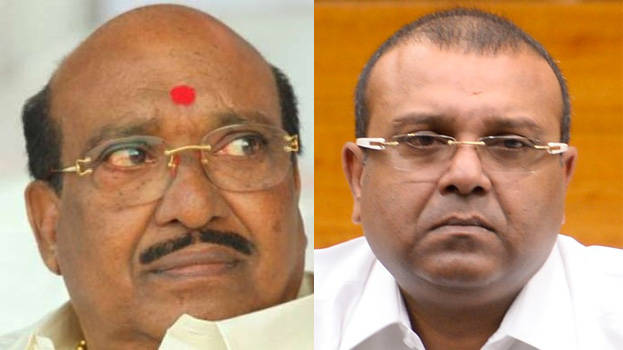 ALAPPUZHA: With the Lok Sabha polls in the horizon, SNDP President Vellappally Natesan answered questions regarding his son Thushar Vellappally's possible candidature. In an interview to a private channel, he expressed his view on whether he wants to see his son emerge as a winner in the polls.
"I never wished to become a politician. I had so much to lose. There is no replacement for my only son. I have faced a lot of failures in my life. Being a good businessman and railway contractor, I lost my track and ended up here. I am serving this community for the past 22 years. Looking at the balance sheet of my personal life, I can only see loss", Natesan said.
"As a father, I would like to see my son take over. I have all the facilities to lead a good life, but don't we need someone to look after all these?", Vellappally asked.
Meanwhile, BJP announced their candidate list leaving out the Pathanamthitta constituency. It is widely believed that the delay in announcing the BDJS candidates and debates regarding candidature have left Pathanamthitta undecided.