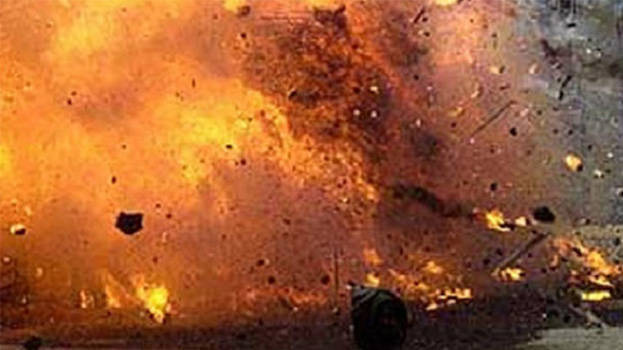 KANNUR: Two children sustained severe injuries after a bomb exploded in front of an RSS worker's house at Thaliparambu in Kannur on Saturday.
The injured children are Kathirummal Shibu's son M S Gokul (8) and Sivakumar's son Kanchin Kumar (12).

The bomb exploded after it fell to the ground from a bird's next, where it was kept hidden. In the explosion, Gokul's genital got damaged.
Police and bomb squads have reached the place and examined the area.

The children were given the first aid at Thaliparambu Cooperative hospital and later they were shifted to Kannur Koyili hospital.