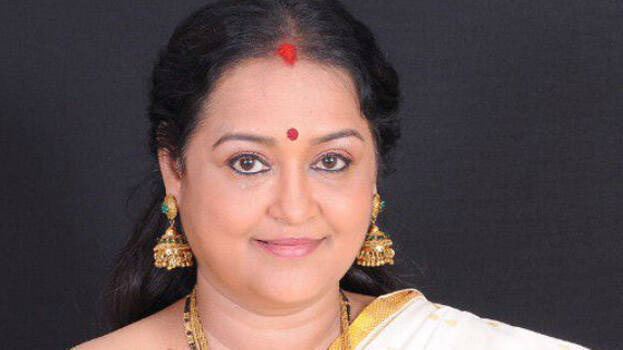 CHENNAI: Famous South Indian actress Chithra has passed away. She was 56 years old. She died at her residence in Chennai following a heart attack. She has acted in over 100 films in Malayalam, Tamil, Telugu and Kannada.
She was born on February 25, 1965 in Kochi. She made her film debut in 1975 as a child actor in the Tamil film Apoorva Ragangal. She made a name for himself in Malayalam with the 1983 film Attakkalasam.
Her performances movies like Amaram, Oru Vadakkan Veeragatha, Devasuram, Panchagni, Nadodi, Advaitham, Ammayane Satyam, Ekalavyan, Malayogam and Aaram Thampuran were notable. Funeral will be held at 4 pm in Saligramam in Chennai.