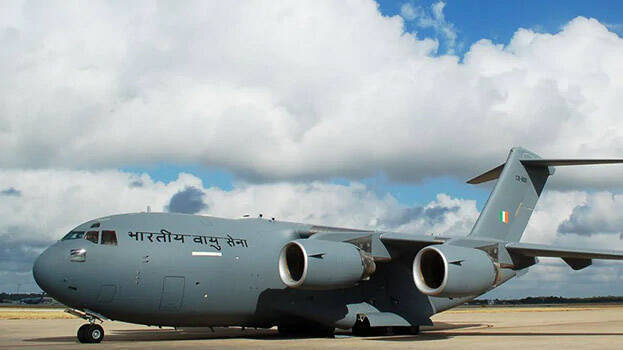 KABUL: Uncertainty over evacuation of Indians from Afghanistan as about 200 people are stranded near Kabul airport since last night. They were brought to the airport in four buses.
But they are not allowed inside the airport. According to the people that came in buses, gunfire was heard nearby. Meanwhile, there are reports that an Air Force special aircraft is ready for the evacuation mission from Kabul.
Sources say the IAF flight will depart for Kabul as soon as Indian nationals are able to move to the airport. The MEA has sought the help of the United States to repatriate its citizens.
The government hopes to evacuate 250 Indians. But since the city is under Taliban control, it depends on how many of them can be brought to the airport. There are heavy restrictions on check posts and other places.