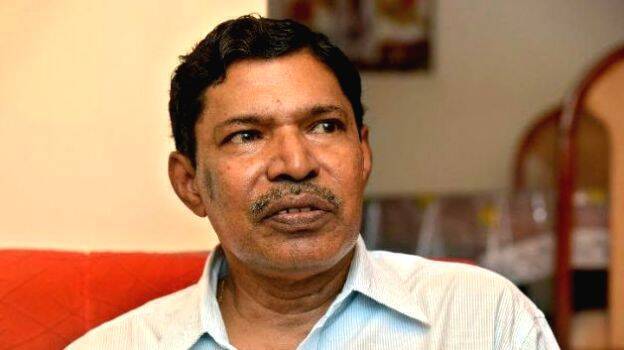 THIRUVANANTHAPURAM: Siby Mathews, former head of Special Investigation Team (SIT) in ISRO spy case and accused in the conspiracy case, has been granted anticipatory bail. The bail was granted by Thiruvananthapuram district sessions court.
The accused including Siby Mathews approached the court seeking anticipatory bail following reports that the case would lead to proceedings including CBI arrest. The high court had earlier granted anticipatory bail to the first accused in the case, S Vijayan. Siby Mathews claimed that he did not have to question Nambi Narayan as the CBI had taken over the case on the second day of his arrest.
Nambi Narayanan and Mariam Rasheeda had filed a plea in the court seeking not to grant bail to Siby Mathews. However, the CBI told the court that all the accused in the case were high-profile and that the truth would come out only if they were taken into custody and questioned in detail.