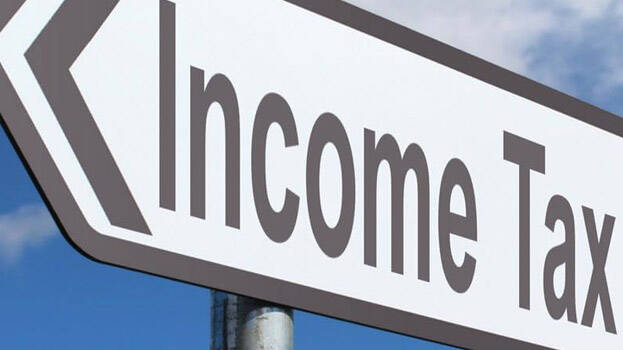 The deadline for filing income tax returns (ITR) for the financial year 2020-21 may be further extended. The Central Board of Direct Taxes (CBDT) might extend the last date to file ITR beyond September 30 since the glitches of the recently launched portal have not yet been resolved.
The Finance Ministry had yesterday summoned Infosys MD Sh Salil Parekh to explain to Finance Minister as to why the glitches in the portal have not been resolved. Infosys has also been warned that the issues should be rectified within September 15.
The Finance Ministry had on June 22 held discussions with Infosys on the issue. The MD was summoned three weeks later as the glitches were not resolved. The portal was launched on June 7.